"Home"

Author, Songwriter, Speaker, Inspirational Writer and TV Host            Jean Marie Prince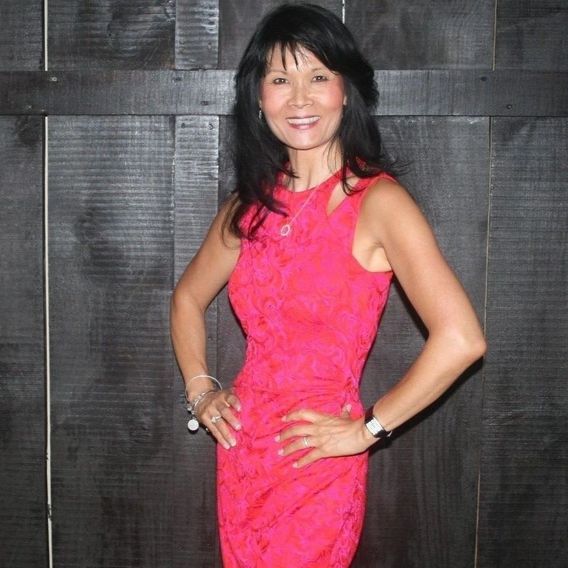 My name is Jean Marie Prince, and God has blessed me in many ways throughout my life. When I was only two days old, I was abandoned in a bathroom in Seoul, Korea. I believe it was only through the grace of God that I was found and taken to Holt Orphanage. I lived my first five years there and was adopted by an American family. Now, my husband Mark and I are blessed to have two beautiful children of our own, Chelsea and Dylan. God has blessed me in many other amazing ways. Among them is the ability to be an inspirational author of poetry and lyrics. With His help, I have written over one hundred different inspirational writings with no formal writing experience or training. That could only be possible because God has blessed me with the gift to write! Throughout the writing process, God's power has been revealed to me. In the past, stores in the United States sold my framed inspirations. But after the events of September 11th, I had to put things on hold. Now, I feel that it is the right time for this, and I cannot imagine what God has waiting around the corner!
Please go to my new UPDATED website at www.jeanmarieprince.com,

thank you!

Keep "Inspired Blessings" within arm's reach, to help
give you comfort when others are at a loss for words!
© 2019 "Inspired Blessings" by Jean Marie Prince
 All Rights Reserved.